Afia Schwarzenegger and her longtime foe, Nana Tonardo, have been entangled in another messy social media feud.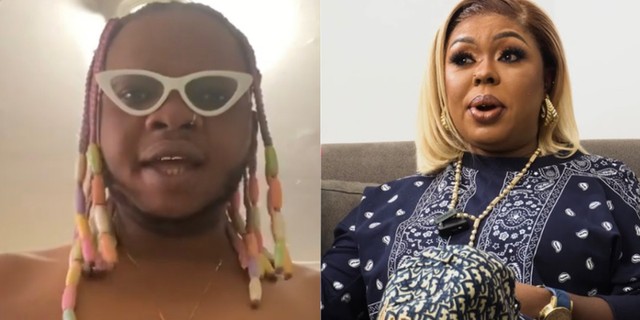 The 'beef' between the two intensified after the social media commentator threw at a shade at Nana Tonardo for allegedly being a gay. "If I will advice you, I'll say that get medicine for your leaking a*s," she said in a video.
The comment has triggered Nana Tonardo to accuse Afia Schwarzenegger of being a lesbian. According to him, he has witnessed her having affair wit young girls in her car.