Qatar have given the clearest indication yet that they will not bend their religious doctrines and beliefs to accommodate LGBT ideas during the 2022 World Cup.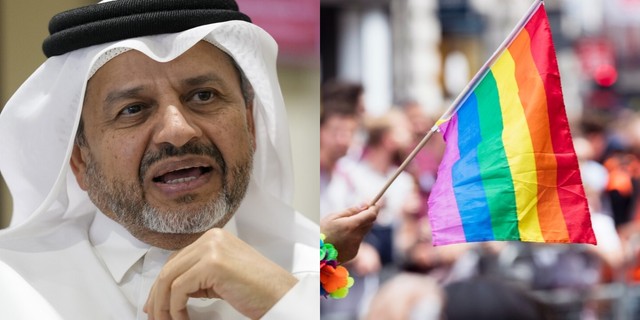 An official of the Arabic country, Major General Abdulaziz Abdullah Al Ansari, said Qatar cannot change its laws or religious beliefs just because they're hosting the tournament.
Al Ansari is the director of the Department of International Cooperation and also doubles as the Chairman of the National Counterterrorism Committee at the Ministry of Interior.
Abdullah Al Nasari, Head of Security at the 2022 World Cup in Qatar:

"If you want to express your views on the LGBT cause, do so in a society where it will be accepted. Do not come and insult an entire society. We will not change the religion for the 28 days." 🏳️‍🌈🇶🇦 pic.twitter.com/R86uI9h0iL

— Football Tweet ⚽ (@Football__Tweet) April 13, 2022