The incumbent National Youth Organiser of the NDC, George Opare Addo, has retained his position after a keenly contested election in Cape Coast on Saturday.
Pablo, as affectionately called, beat his sole contender, Yaw Brogya Genfi by obtaining 533 votes.
Brogya Genfi, who was the Ashanti Regional Youth Organiser, failed to annex the portfolio, after amassing a total of 508 votes of the valid votes cast.
Pablo's win marks his second successive victory over Brogya Genfi, after beating him in the 2018 contest.
Having retained his seat, Pablo, a trained lawyer, will serve as the leader of the party's Youth wing for the next four years; leading the NDC's youth into the 2024 general election.
In the race for the party's Deputy National Organiser, Osman Abdulai Ayriga and Ruth Dela Seddoh emerged victorious in that regard.
Ruth, who is the incumbent garnered 313 votes, while Osman Ayriga led the race with 373 votes.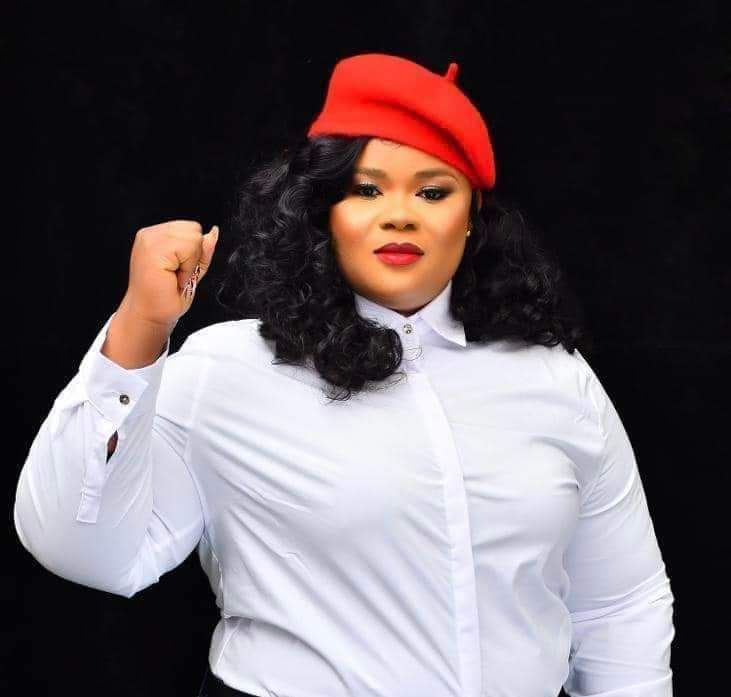 Central Regional Youth Organiser, Eric Dadson, followed third with 150 votes.
In a related development, the party's National Women's Organiser, Dr Hannah Bissiw, also retained her slot as the leader of the Women's Wing of the NDC.
Meanwhile, the NDC will hold the next phase of its national delegates conference next week Saturday, to elect a new national chairman, secretary and persons to occupy other portfolios.