Jeremy Renner is recovering from a serious leg injury he suffered in a skiing accident.
The actor, who plays Hawkeye in the Marvel Cinematic Universe (MCU) and was nominated for an Oscar for his role in "The Hurt Locker," is receiving care at Cedars-Sinai Medical Center in Los Angeles. The hospital released a statement saying that he's "in good spirits."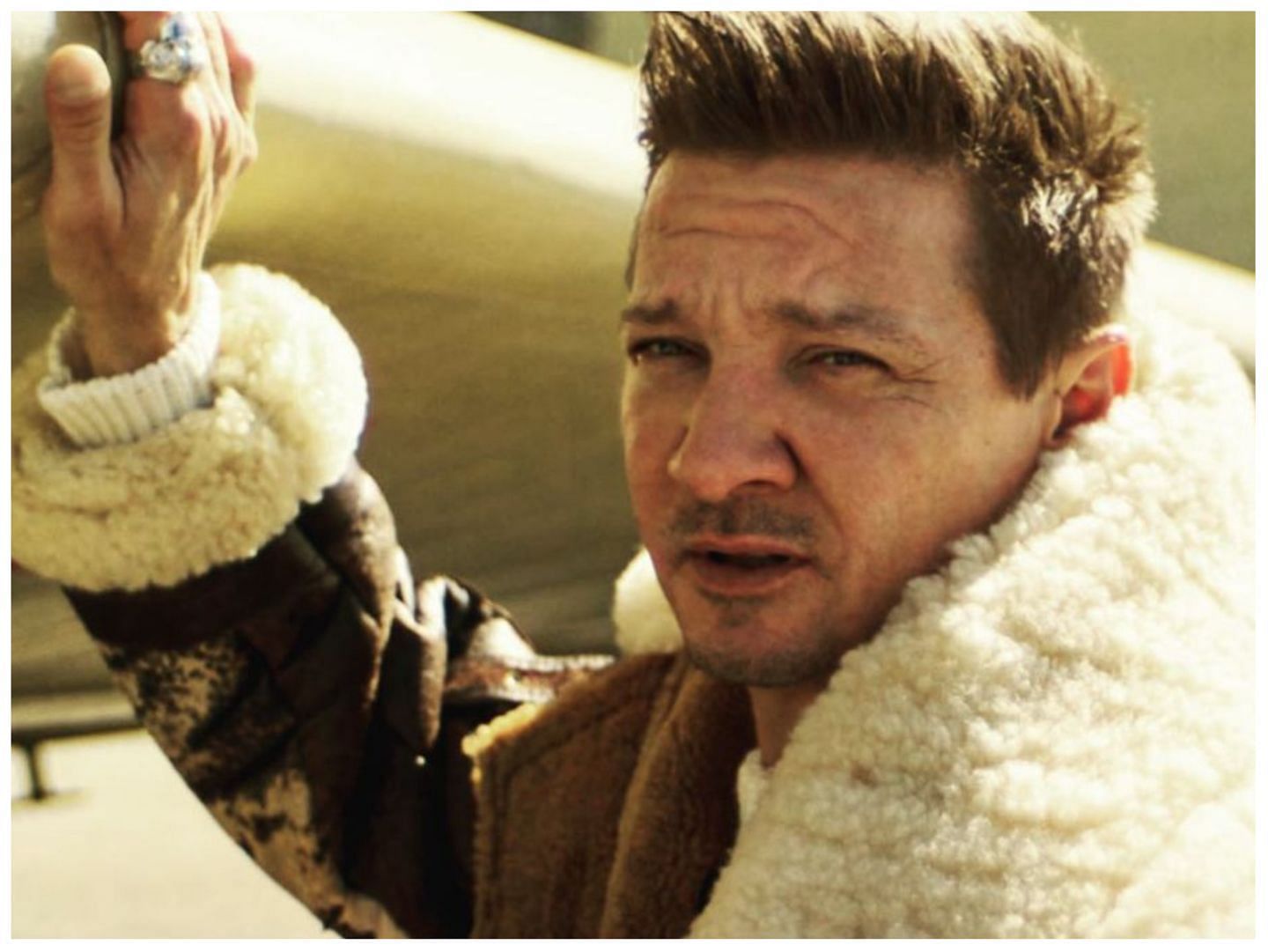 Jeremy Renner's Injury: What Happened To The Actor?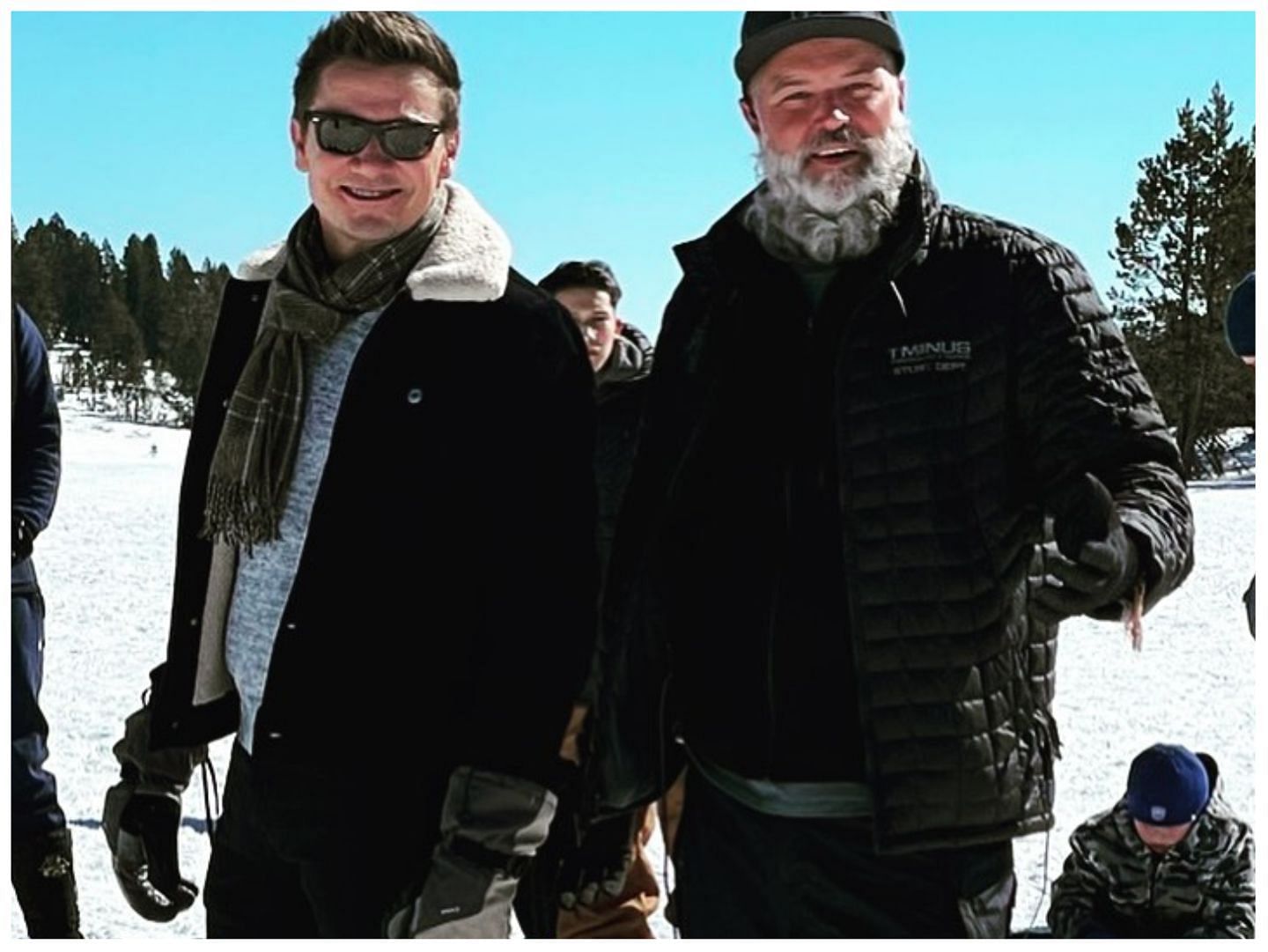 The incident occurred when Jeremy Renner was at his residence in Tahoe and was spending time with family during the New Year's holiday when a friend's car got stuck in the snow. Renner used a Sno-Cat—a snow-removing vehicle that weighs almost 14.5 thousand pounds—to clear his friend's path.
When he was successful in removing the vehicle from the snow, he got out to inspect, but it started rolling. He jumped into the driver's seat, but it ran over him as he tried to stop it.