It appears Prince Andrew's actions are affecting his children too
In a recent piece about the Royal Family's 'Firm', a detailed explanation about King Charles III's plans to slim down the Monarchy was explained. The core members of 'The Firm' completely left Prince Andrew out of it due to his sex scandals and overall personality. But a recent report from Royal expert Marlene Koeing via The Express suggests that the king may also strip Prince Andrew's daughters from their Princess titles.
This might inevitably result on Princess Beatrice and Princess Eugenie getting a major downgrade. Although Koeing says that this decision will be strictly technical, Prince Andrew's recent scandals are also coming out at the same time King Charles III is rumored to make this decision.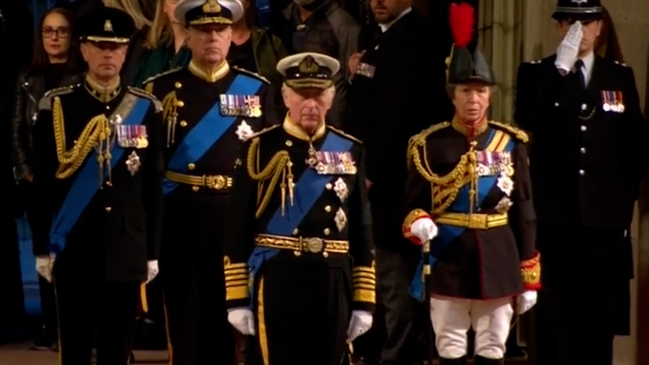 This is what Koeing explained: "Yes, there will be a change, and it could include downgrading Beatrice and Eugenie to the style of daughters of a Duke. This was done in the 1917 Letters Patent for the great-grandchildren in the male line.
"Which is why the present Duke of Gloucester and the present Duke of Kent (who are grandsons in the male line) are the last to have the HRH and Prince as their children are not royal. Charles will indeed make it more restrictive but it will have to do first and foremost with the gender equal succession-which most people forget about."
How would the Princesses be called?
Princess Beatrice is Prince Andrew's eldest daughter and Princess Eugenie is the youngest. Should this shaek up happen, they would be downgraded to Lady Beatrice and Lady Eugenie, respectively.
When Queen Elizabeth II reigned, she changed the rules to that Prince William's children could be called Prince/Princess. But King Charles III maintins his predilection for old traditions despite all the chatter about the bad relationship with his brother.
source:marca